Connecting Issue:NEMON2
Tech Fix
With the new windows update, many of you might find the NEMON2 client having issues connecting. All you have to do is download the latest version from link: http://cctvco.com:9996/KB/a582/software.aspx This links you directly to the file needed. Click on the .exe file to begin downloading.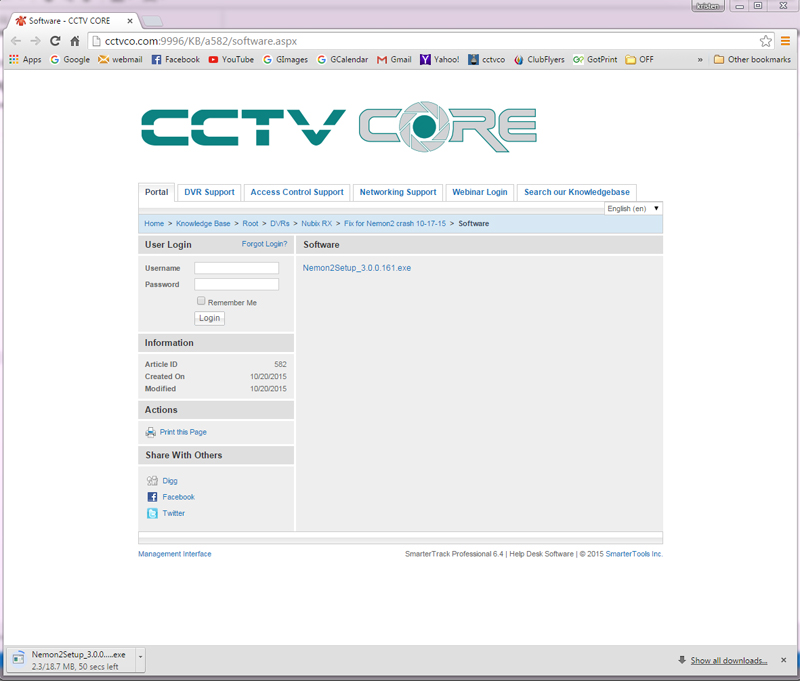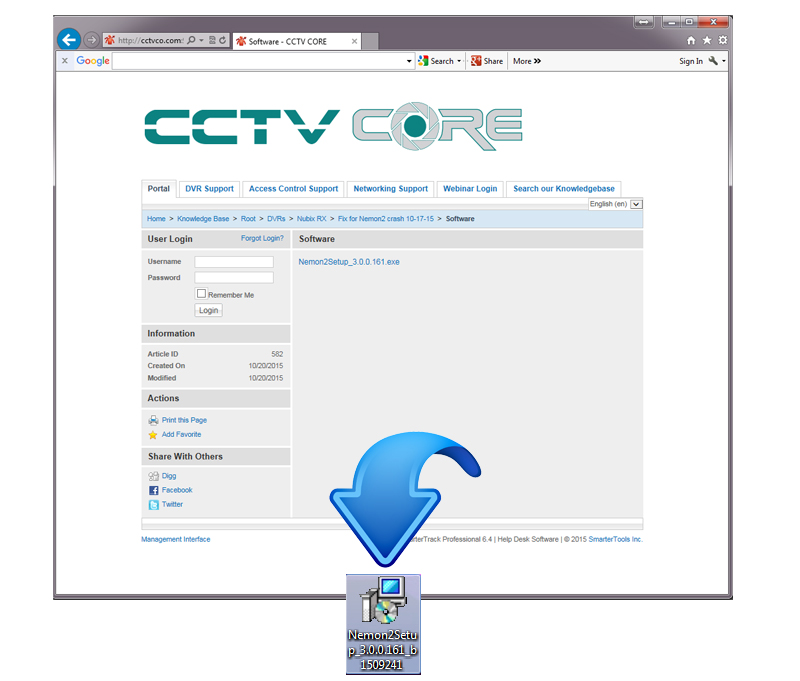 Once you have downloaded the newest version of NEMON2, run the executable file. This will bring you to an intsallation set up window. Follow the prompts and then click finish. .
Prior to the update, it was impossible to get past the error screen, once the update is complete NEMON2 opens with no issues.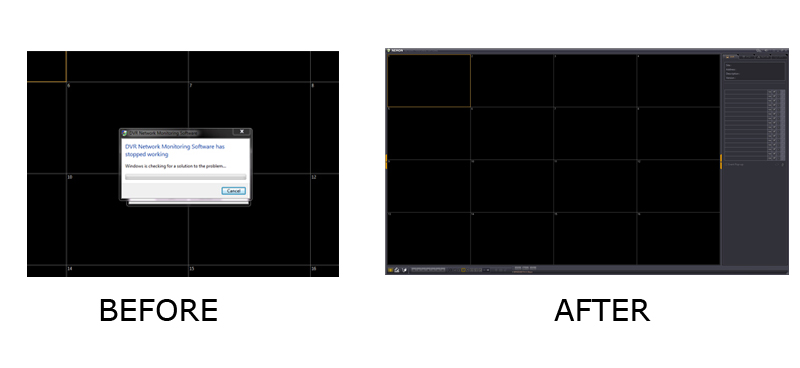 To further verify you can go into the settings and under the system tab in the setup menu you will see the new 3.0.0.161 software version.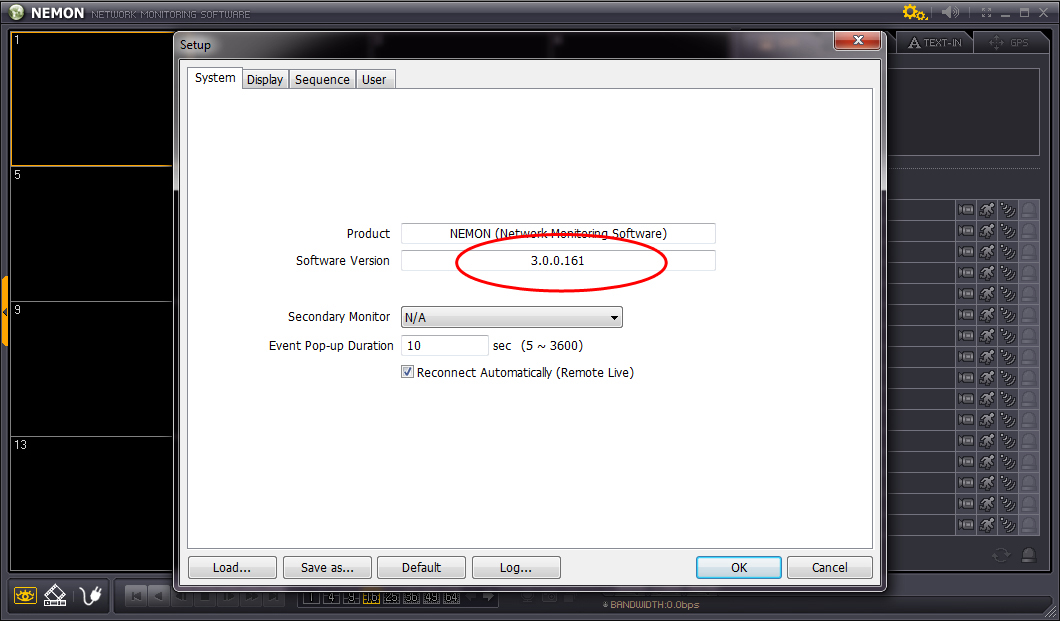 OUR FOCUS IS YOUR PROFIT
Cortex Security Solutions
OUR FOCUS IS YOUR PROFIT | Cortex Security Solutions