COR-ACC1000:
Multi-Door Network Control Panel
The COR-ACC1000 is a sophisticated, compact wall-mounted IP-addressable door controller with a metal cabinet and a lockable door. It includes an on-board network interface and can support up to 12 proximity card readers.
The COR-ACC1000 can be linked to up to 254 other door controllers (other COR-ACC1000 models) to provide support for large and expanding installations. A wiring diagram is attached to the inside of the door and two keys are provided for security. A UPS port and function supports a rechargeable battery (not included) so the controller can be configured to continue working in the event of power failure.
Expansion Board Available
Add more with The COR-1010 expansion board and control up to 8 more doors.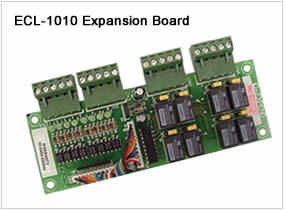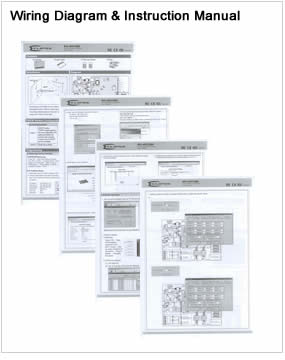 Need Software?
Use the handy links below if you need software for this product.
Control up to 12 doors (up to 20 by adding an COR-1010 expansion board)
Compact design
On-board network interface
Built-in UPS function with/rechargeable battery support
Supports 15,000 users
Programmable card expiration supported
11,000 event memory
Serial interface: RS485, 9600 baud, N, 8, 13
3 connections, 2 for readers, 1 for PC
Anti-pass back supported with COR-ACC900/950/995
Auto diagnostic: No user intervention necessary
Dynamic door assignment supported
Emergency door release supported
2 Wiegand readers supported
Scheduled door release supported
Anti-pass back supported with COR-ACC900/950/995
Auto diagnostic: No user intervention necessary
Dynamic door assignment supported
Emergency door release supported
2 Wiegand readers supported
Scheduled door release supported
Scheduled door arming supported
63 Time Zones
255 door groups
120 programmable holidays
Request to exit supported
Relay inputs: 4 (expandable to 16), 3A
Relay outputs: 4 (expandable to 16), 3A
Voltage: 9-24VDC variable auto detection
Power: 2.5 watts
Temperature/humidity: -10 C
50°C (14°F - 122°F) @ 0-90% non-condensing
Dimensions: 180mm x 231mm x 62mm (7.09" x 9.09" x 2.44")
Optional I/O expansion board available for 8 more door in/door out devices (COR-1010)
OUR FOCUS IS YOUR PROFIT
Cortex Security Solutions
OUR FOCUS IS YOUR PROFIT | Cortex Security Solutions