Your Trail: /
Home /
Medallion Recorders /
COR-IPN32-P32H8
COR-IPN32-P32H8
Cortex Medallion Series 4K 32ch 32POE NVR with H.265 and 8HDDS Bays
H.265 | 8MP (4K) | Multiplex Functionality | PoE
This 32 channel Medallion Series network recorder with 8HDD bays from Cortex® has many new features for pro-grade video surveillance. Control network camera analytics and individual image settings from the easy to navigate graphic user interface. Instantly access remote network video with P2P cloud QR code scanning or port forward setup with DDNS. See specifications for technical descriptions and features. On-board controls and processing for Cortex panoramic immersive technology. Cortex 4K surveillance.
The best feature on this 32 Port NVR is plenty of room to grow and keep adding cameras. Designed for commercial and industrial applications, this Medallion NVR from Cortex has 32 Power over ethernet ports that make installation a snap. Its signature IP user GUI is the same across the entire line of Medallion NVRs which helps in expansion projects.
The open compatibility protocols helps this unit integrate with many brands of IP cameras.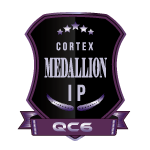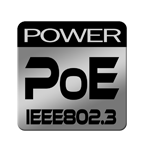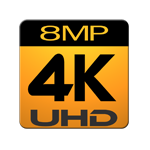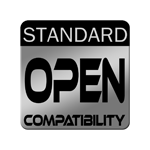 CLICK FOR SPECIFICATION PDF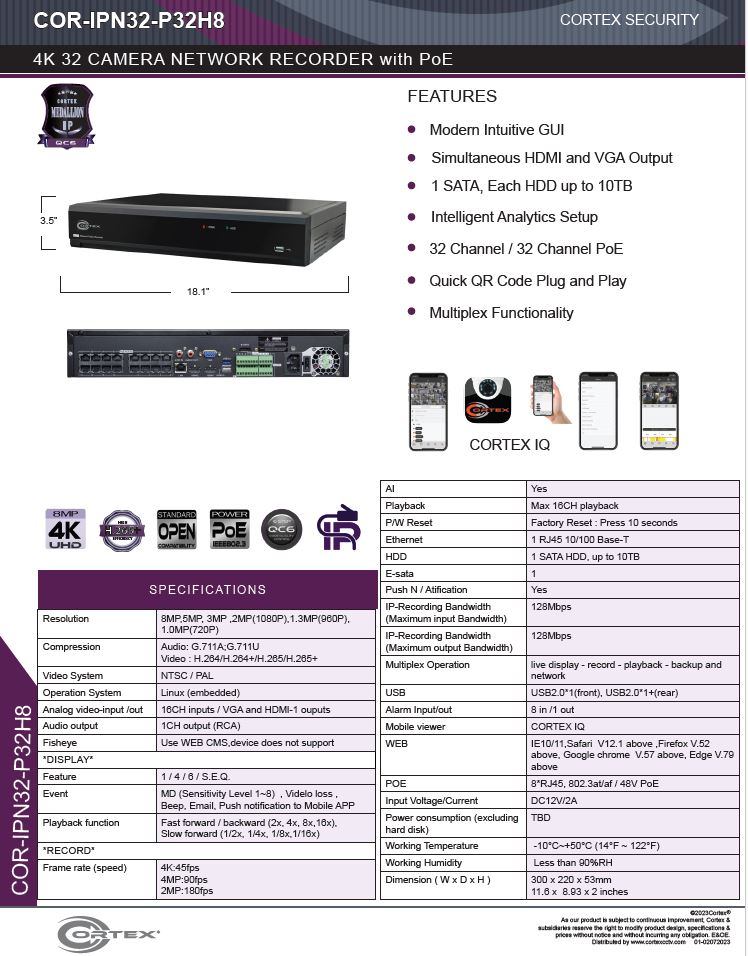 Main Features
4K 32 Channel / 32 PoE NVR from Medallion Series
Live / Playback
Ethernet: RJ-45 port (100/1000M)
Simultaneous HDMI and VGA Output
Various recording resolutions: 720P, 1080P, 2K, 4K UHD H.265 High Efficiency Compression
Cortex panoramic immersive technology support for Medallion Fisheye models
Video Encoding
16 Power over ethernet (PoE) ports on-board
Modern Intuitive GUI
Panoramic Dewarping Support
Intelligent Analytics Setup
128 Channel CMS
Quick QR Code
Plug and Play
Multiplex Functionality
Cortex 4K in and 4K out
Smartphone app: Cortex IQ
VMS software: Included
OUR FOCUS IS YOUR PROFIT
Cortex Security Solutions
OUR FOCUS IS YOUR PROFIT | Cortex Security Solutions