Your Trail: /
Home /
Medallion Recorders /
COR-MD8LT
COR-MD8LT
Cortex Medallion Lite 8 Channel H.265 Hybrid DVR Medallion 4K | AHD | TVI | CVI | 960H plus IP
TVI | AHD | CVI | 960H | H.265 Hybrid DVR | PLUS IP
This Cortex premium quality Medallion 5-in-1 AHD recorder is loaded with premium features and provides users with Analog HD video 8CH inputs plus 4 IP for a 12 channels total. The 4K AHD chipset allows users to enjoy UHD technology over coax. With simultaneous VGA and HDMI outputs and 16ch AHD / TVI / CVI composite video inputs, users will enjoy the extra megapixel IP expansion. This Hybrid DVR can perform multiplex operations like live display, record, playback and backup at the same time. Built in PTZ controls for RS485 and UTC are on board letting you take command of robust industrial devices. Connect and view remotely via mobile apps and CMS software. This model has all channel audio inputs and can be programmed for notifications.
The Cortex Medallion Series Hybrid 5 in 1 recorder provides the best user experience for a fantastic value. Its the ideal solution for commercial or residential projects that combine legacy and future proof technologies. By engineering a DVR that provides durable, long lasting performance, Cortex has raised the bar for video surveillance once again. These models are a perfect fit for every install and give the owner fantastic capability plus IP expansion.
Best H.265 / H.264 8 Channel 960H / AHD / TVI / CVI recorder for the price. This premium quality Medallion AHD recorder provide users with Analog video 8CH inputs / VGA and HDMI output and 8ch 960H / AHD / TVI / CVI composite video input. Features a 1 / 4 / 6 / 8 / 9 /S.E.Q. . split screen display and multiplex operation live display - record - playback - backup and network. This recorder provides PTZ control , mobile surveillance , continuous / manual/motion detect recording modes and more. .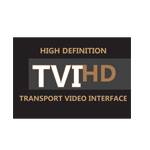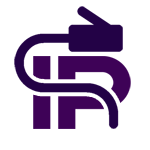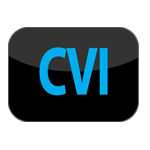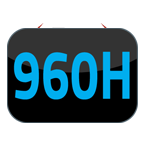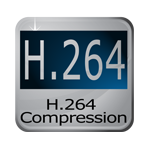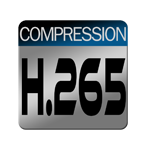 CLICK FOR SPECIFICATION PDF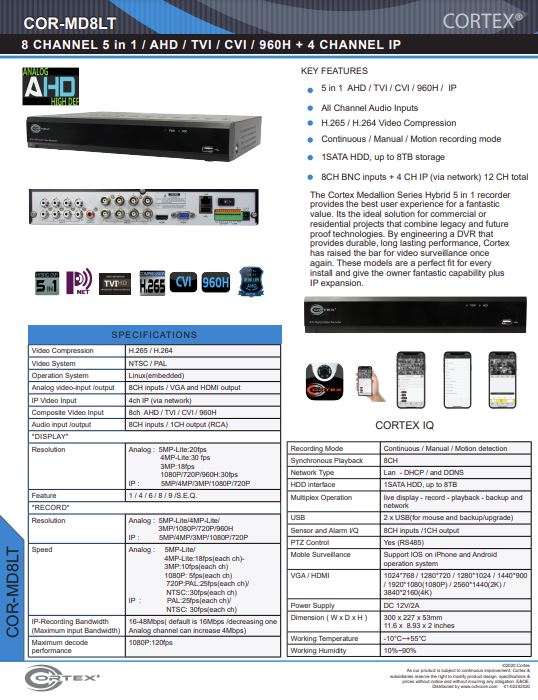 Main Features
H.265 / H.264 Video Compression
Linux (embedded) Operating System
Continuous / Manual / Motion detect recording mode
1SATA HDD, up to 6TB storage
8 CH inputs / 1CH output (RCA)
OUR FOCUS IS YOUR PROFIT
Cortex Security Solutions
OUR FOCUS IS YOUR PROFIT | Cortex Security Solutions